Shutters: Ultimate Protection for Your Property

Accordion Shutters: Unbeatable Hurricane Protection
Experience unrivaled hurricane protection with our top-quality accordion shutters. Designed for durability and ease of use, our shutters provide ultimate defense against extreme weather conditions, ensuring the safety and security of your property.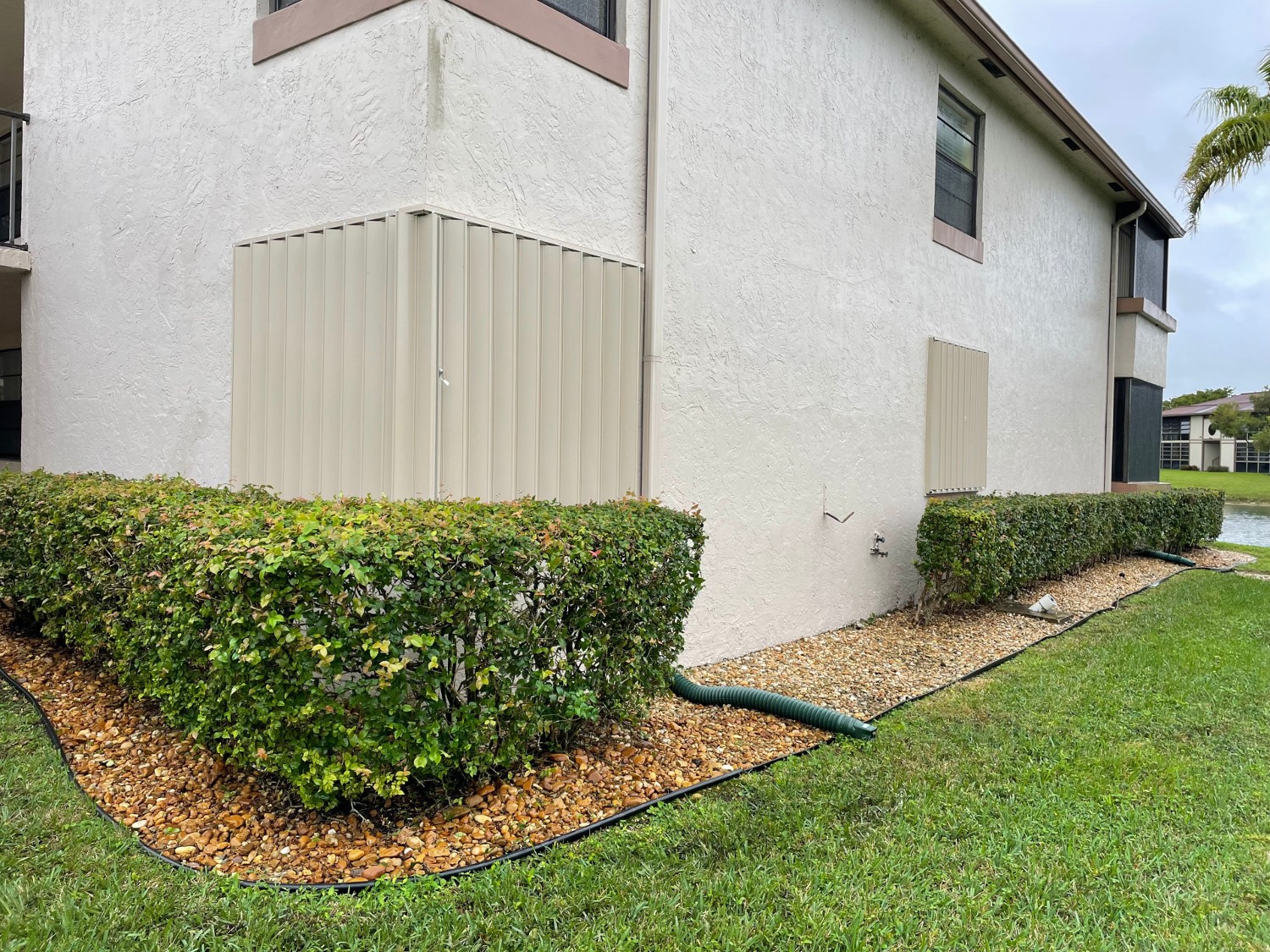 Roll Down Shutters: Convenient Security and Style
Enhance your property's security and aesthetics with our premium roll down shutters. Designed for effortless operation and sleek design, our shutters offer convenient protection against storms and intruders, giving you peace of mind and a stylish exterior appearance.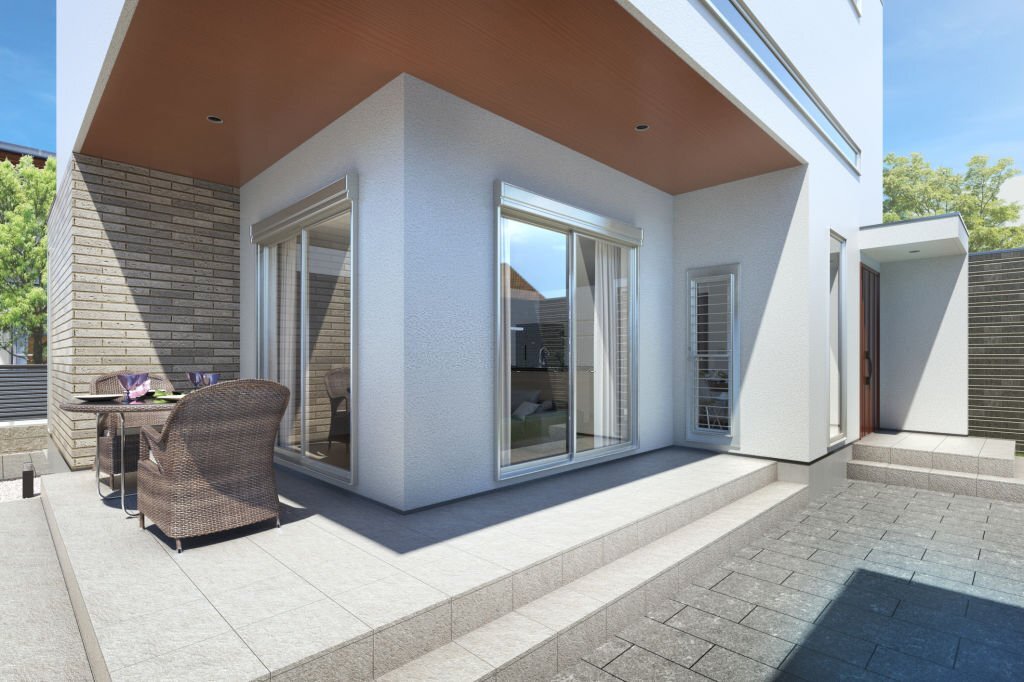 Call To Ask Any Question
(954)-641-9333