BMC Hurricane Protection Your Trusted Source for Hurricane Panels in Broward County
At BMC Hurricane Protection, we understand the importance of safeguarding your property and loved ones from the devastating effects of hurricanes. That's why we offer premium hurricane panels designed to withstand the strongest storms and keep your property secure. With our state-of-the-art solutions, you can fortify your space with confidence, knowing that you are well-prepared for whatever nature throws your way.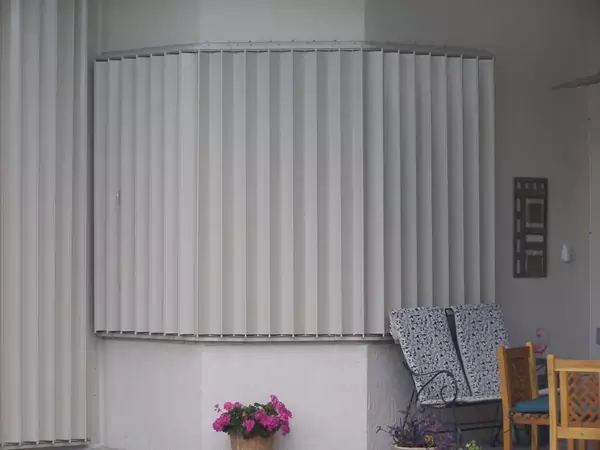 Durable Hurricane Panels for Long-lasting Performance
When it comes to hurricane protection, durability is key. Explore our selection of durable hurricane panels that are built to withstand the toughest storms. With our high-quality materials and expert craftsmanship, you can trust that your property will remain secure.
BENEFITS OF CHOOSING hurricane panels
Professional Installation Services for Hurricane Panels in Broward County
Proper installation is crucial for the effectiveness of your hurricane panels. Discover the benefits of our professional installation services, where our experienced team ensures precise mounting and adherence to local building codes. Trust the experts to install your hurricane panels correctly.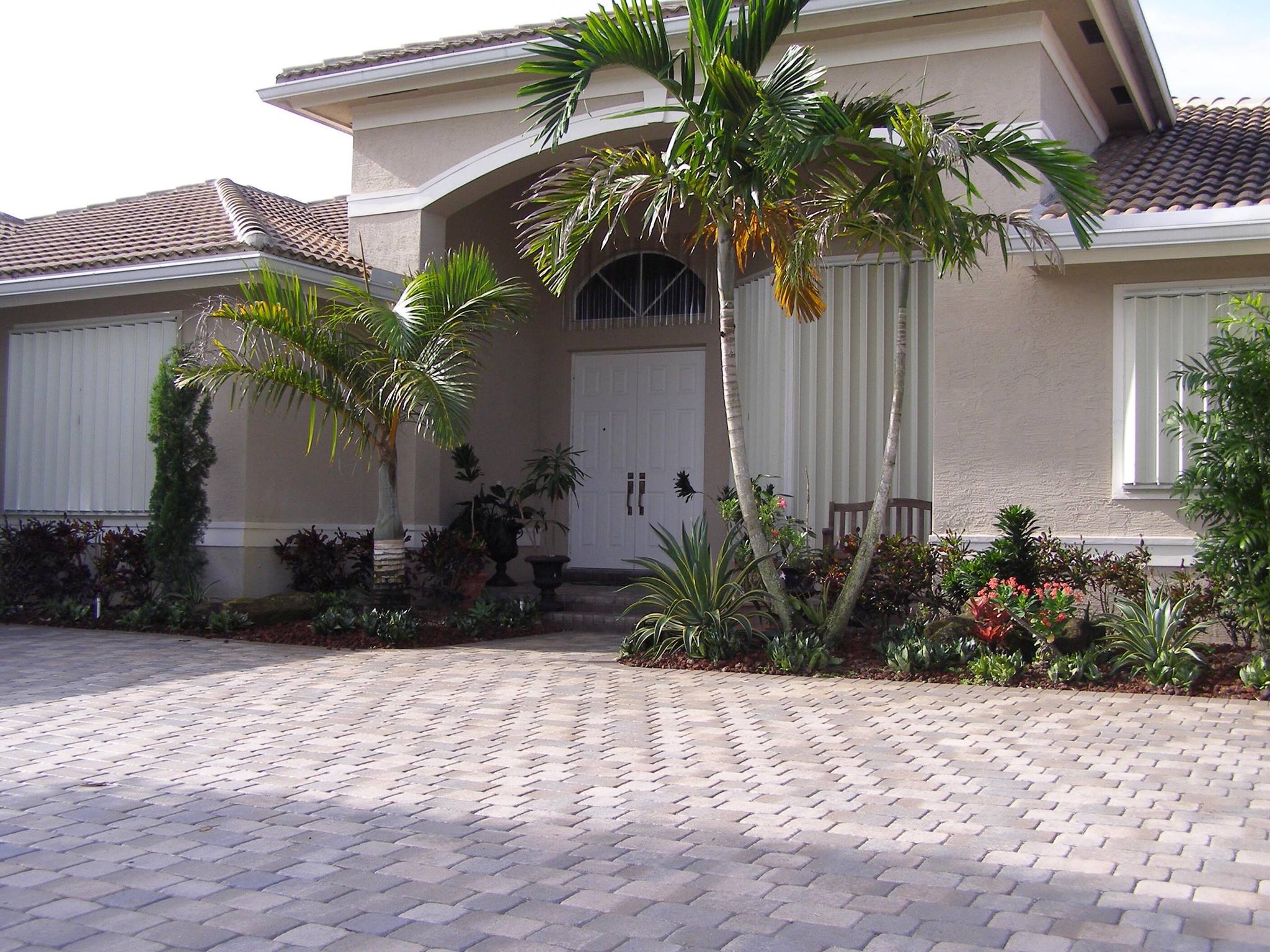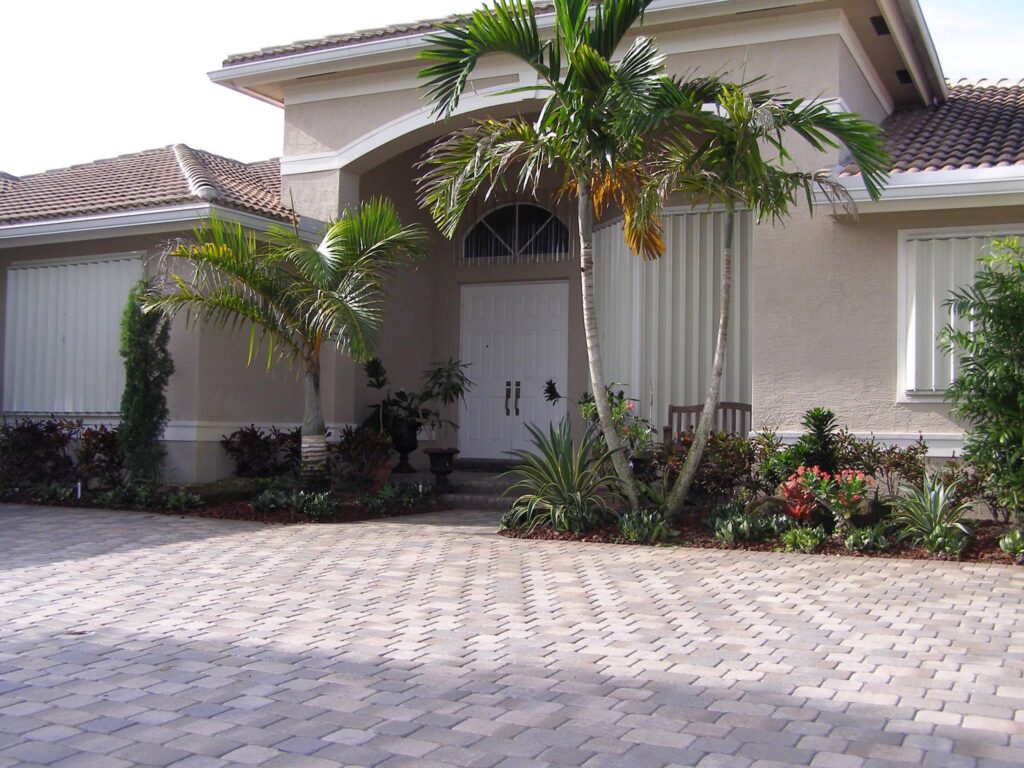 Serving Broward County with Integrity
Serving Broward County with integrity, BMC Hurricane Protection offers local expertise and timely service for your hurricane protection needs. Trust our knowledgeable team for efficient installation, routine maintenance, and transparent communication. Experience peace of mind knowing that your property is safeguarded with top-quality hurricane panels.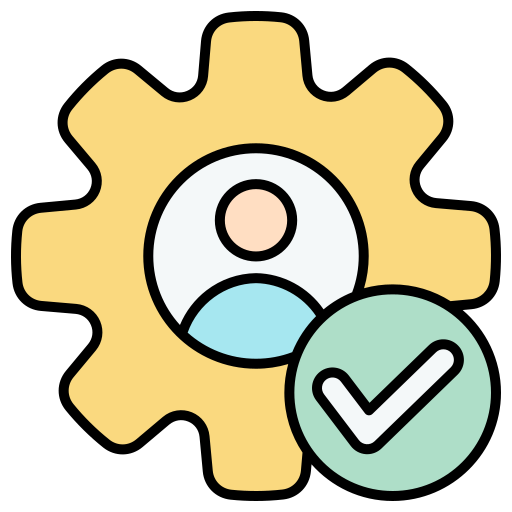 Local Expertise and Knowledge
Benefit from our local expertise and knowledge of Broward County. We understand the unique challenges and specific hurricane protection requirements in the area.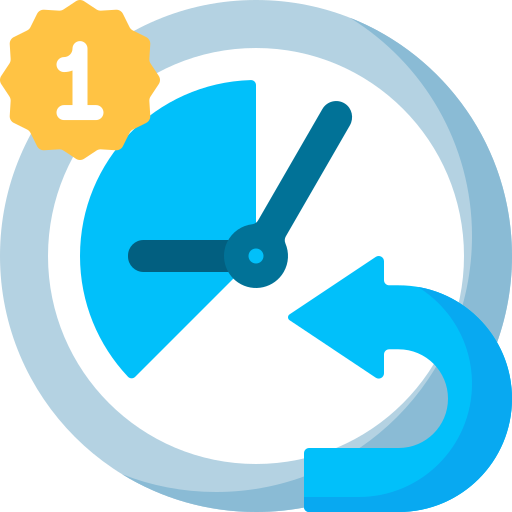 Timely and Reliable Service
Count on our timely and reliable service when it comes to hurricane protection. We prioritize being there for you when you need us the most.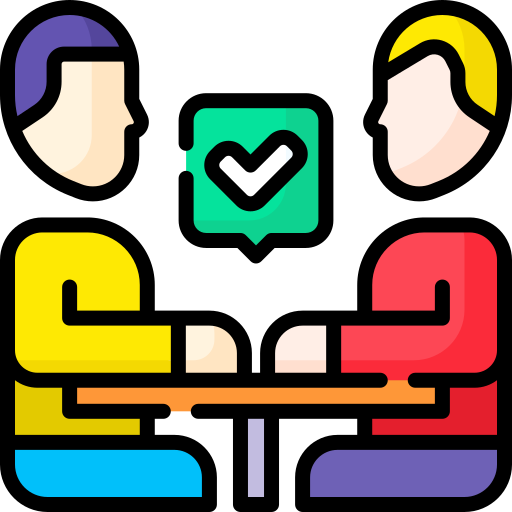 Transparent Communication
We build trust through transparent communication. From the initial consultation to project completion, we keep you informed every step of the way.
Secure Your Property Today
Take proactive measures to protect your property with our premium hurricane panels. Contact us now for a consultation and secure your peace of mind.