Hurricane Panels Broward County, FL | BMC Hurricane Protection
Our Aluminum Hurricane Panels exceed the Florida Building Code, as well as Texas and the International Building code testing standards. Our hurricane panels also surpass any tests within the High Velocity Hurricane Zone found in Miami-Dade County.
/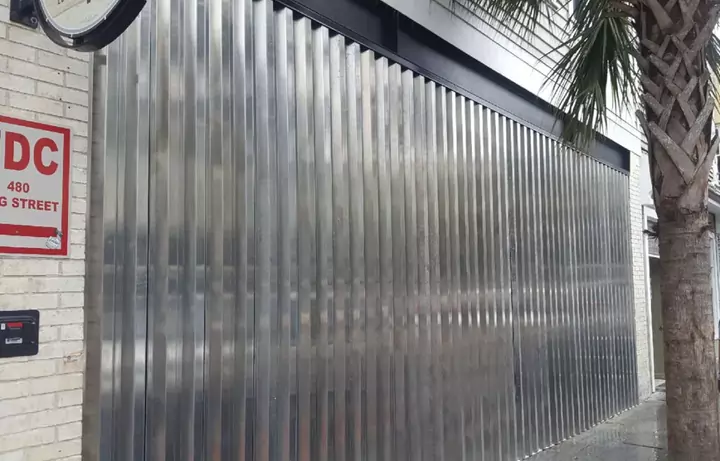 Why Hurricane Panels?
Everyone should have some form of storm protection over their windows. Even if they have hurricane tested glass, many still prefer a second layer, for reassurance. While storm shutters, like Bahama or accordion shutter as well as roll down shutters, are other popular choices, there's a few reasons people opt for hurricane panels instead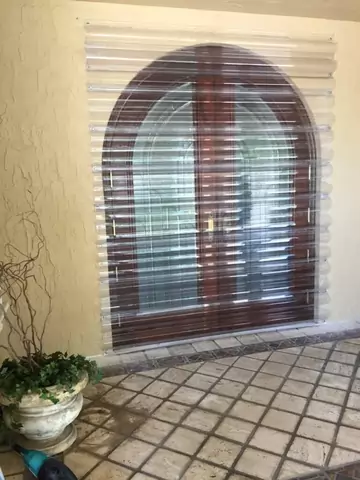 Frequently Asked Questions
Here are a few of the most frequently asked questions about Accordion Shutters.