Impact Windows & Doors Broward County, FL | BMC Hurricane Protection
Premium Protection For Your home
/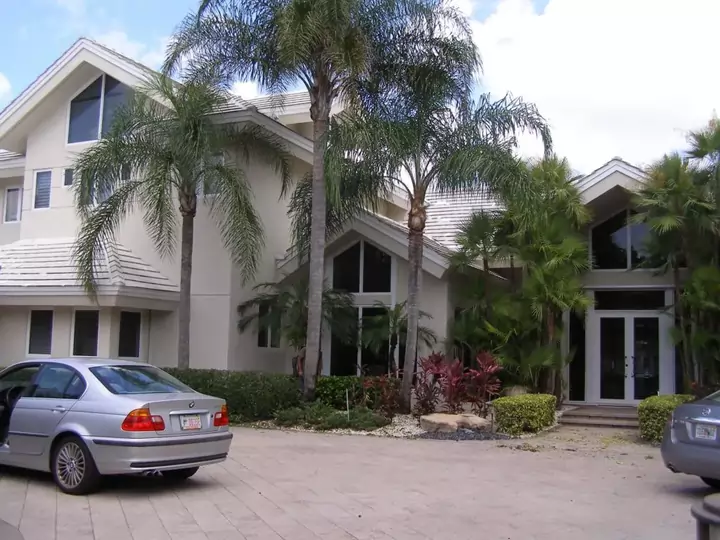 Impact Windows And Doors
We carry the most current impact rated Windows & Doors to protect your home or commercial business. Depending on your needs and desires we can determine which brand will benefit you best always keeping your budget in mind for full satisfaction and protection.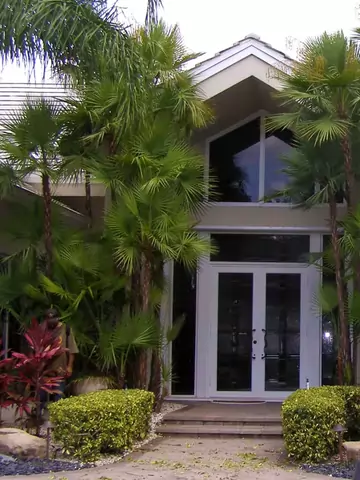 WE'RE ON OUR WAY
Trusted & Reliable Hurricane Protection
BMC Hurricane Protection was founded in 2006 by father and son.
Together with years of construction and engineering experience, they formed a team to protect you from the dangerous hurricanes in South Florida.
We've been steadily working hard at keeping families in South Florida up to date with the latest Hurricane Protection Supplies & Equipment since 1983.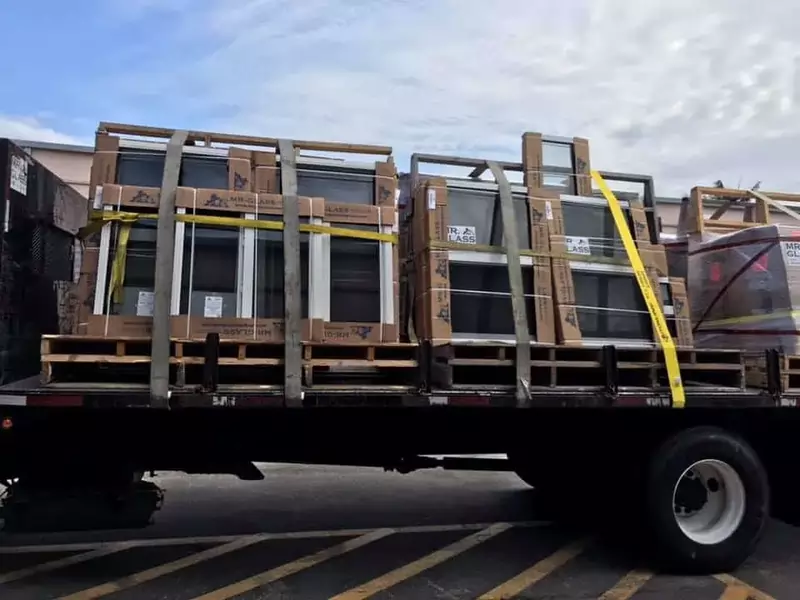 Frequently Asked Questions
Here are a few of the most frequently asked questions about Accordion Shutters.