Protect Your Property with Durable Accordion Shutters in Broward County
At BMC Hurricane Protection, we understand the unpredictable nature of weather patterns in Broward County. With our premium accordion shutters, you can safeguard your property against the devastating impact of hurricanes, tropical storms, and other severe weather events. Our shutters are engineered to withstand high winds, flying debris, and torrential rains, offering you peace of mind during hurricane season.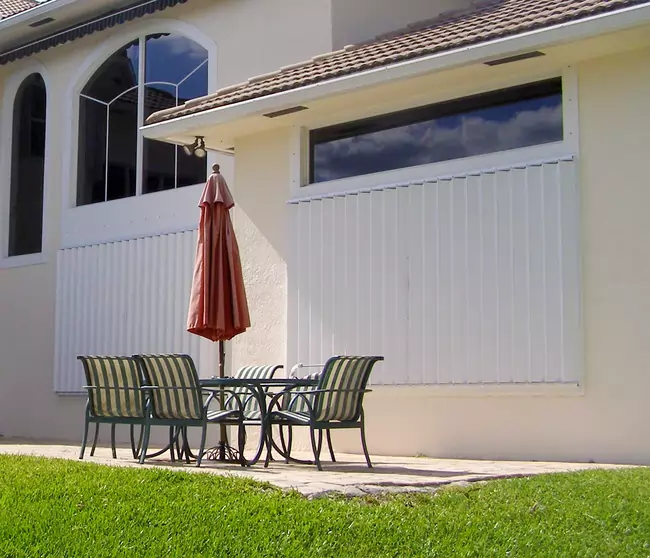 Choose BMC Hurricane Protection for Your Accordion Shutter Needs
When it comes to protecting your property from hurricanes and extreme weather, BMC Hurricane Protection is the name you can trust. With our superior accordion shutters, professional installation services, and commitment to customer satisfaction, we are the preferred choice for homeowners and business owners in Broward County.
BENEFITS OF
Accordion shutters
Supernova Accordion Hurricane Shutters
When it comes to ultimate hurricane protection, look no further than Supernova Accordion Hurricane Shutters. Engineered with state-of-the-art technology and premium materials, these shutters offer unmatched durability, effortless deployment, and a sleek design. With Supernova, you can trust that your property will be safeguarded against the most severe weather conditions, providing you with peace of mind and unparalleled protection.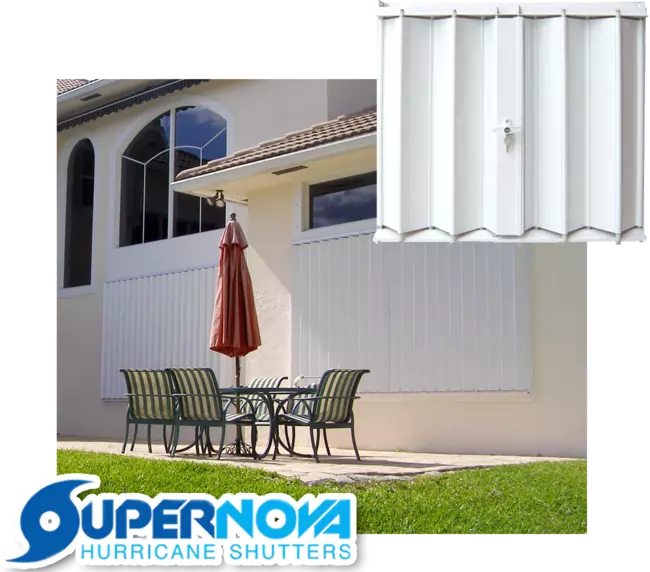 Professional Installation & Hassle Free Maintenance
Ensure a seamless installation and hassle-free maintenance with our professional services. Experience peace of mind knowing that your accordion shutters are expertly installed and require minimal upkeep.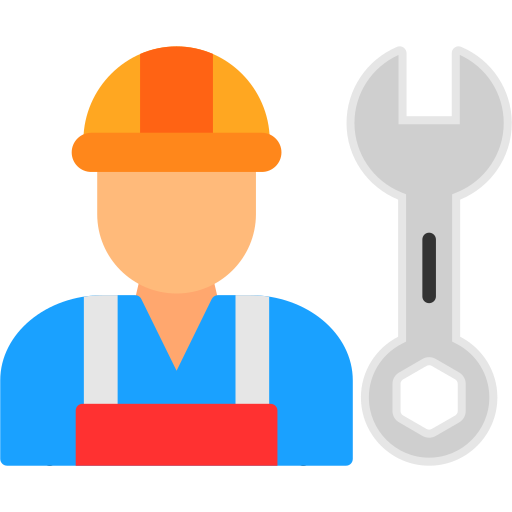 Expert Installation for Optimal Performance
Our skilled technicians ensure professional installation, maximizing shutter performance. With attention to detail and expertise, we provide peace of mind, knowing your shutters will function flawlessly when needed.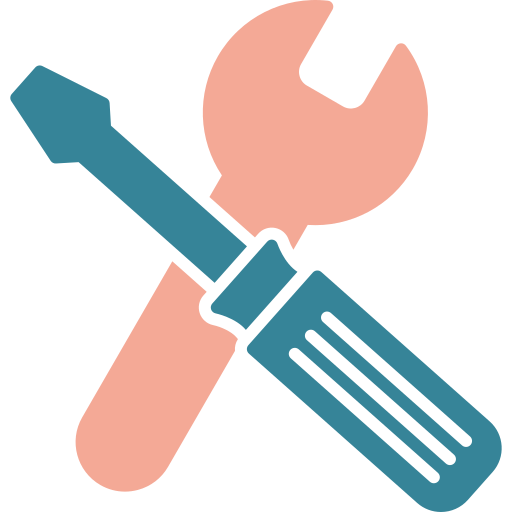 Minimal Maintenance, Maximum Convenience
Say goodbye to extensive maintenance. Our hassle-free accordion shutters require minimal effort. Built with durable materials and resistant finishes, they provide reliable, stress-free protection without frequent upkeep.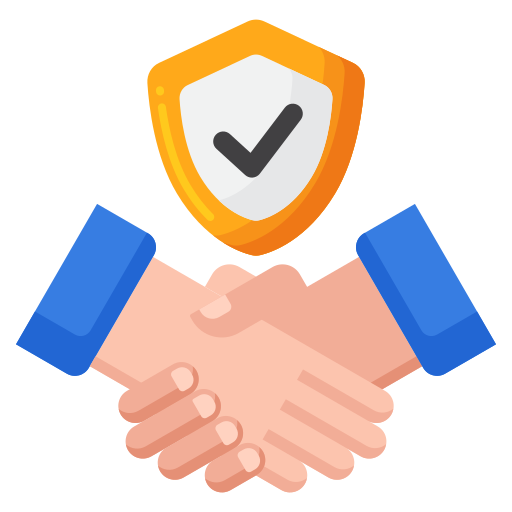 Trustworthy Service and Peace of Mind
Trust our experienced team for installation and maintenance. With our commitment to customer satisfaction, your shutters are in good hands. Gain peace of mind knowing your investment is protected.
Protect Your Property Now!
Don't wait! Secure your property today with our top-quality accordion shutters. Contact us for a free consultation and discover the perfect solution for ultimate protection and peace of mind.