How can impact windows and doors help protect your property during the hurricane season in Broward county in Florida?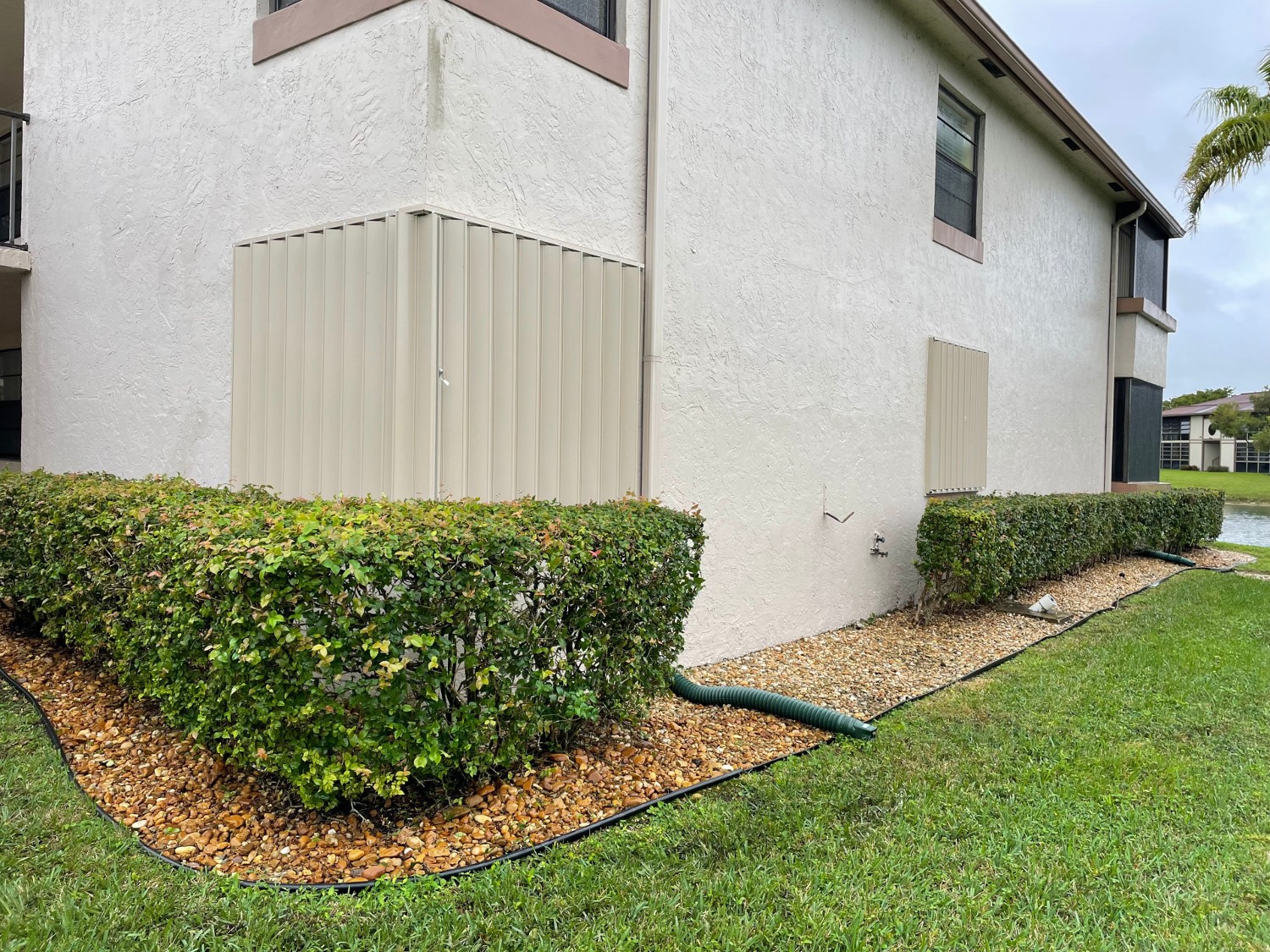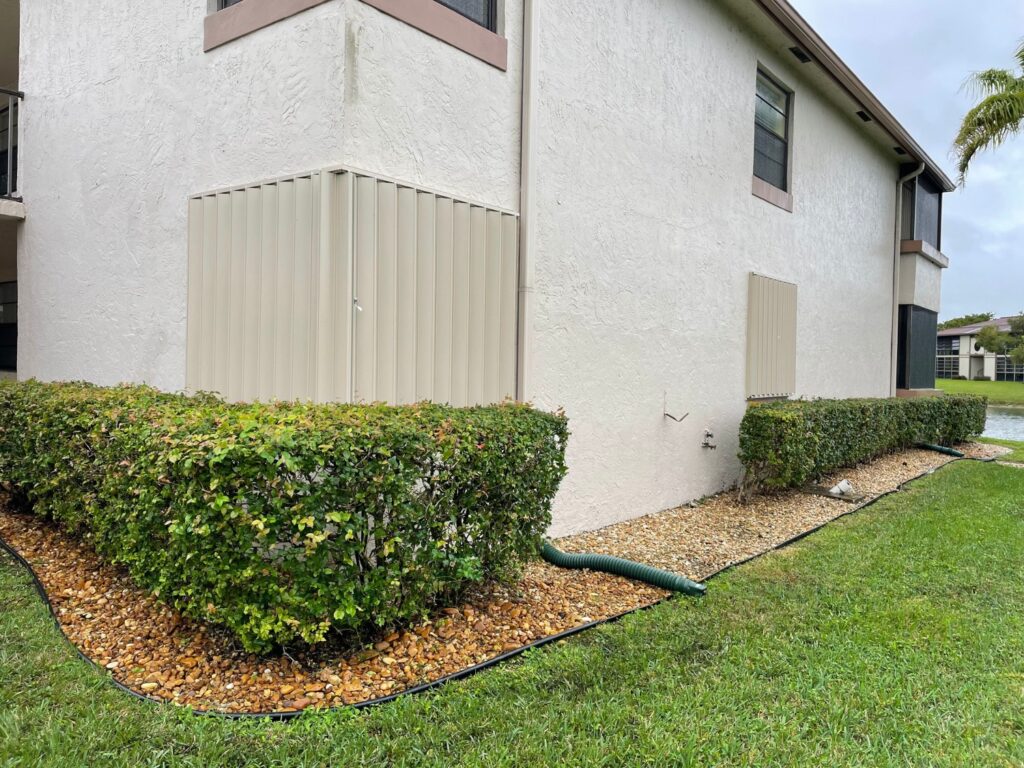 According to the Broward County Emergency Management Division, the hurricane season is typically from June 1 through November 30. South Florida's season is regularly most active from August through October. Hurricanes range from a Category 1, which produces the least damage, to a Category 5, which causes the most devastating damage.
It's important to stay informed and prepared for potential storms during the hurricane season. Since the hurricane season is around the corner, it's important to make sure that our property is well protected.
Having high quality impact windows and doors installed in your house is a priority for the hurricane season.
Let's start by learning what impact glass is. Impact doors and windows are made of laminated glass, which is a strong, impact resistant material. The glass is not a regular glass, it's a "laminated glass" but what is it? It's a glass that holds together when shattered, it's made of two layers with a strong interlayer between. The layers on the top and below are laminated.
How can impact windows and doors help protect your property during the hurricane season in Broward county in Florida?
Impact windows and doors are well known for being essentials in any area prone to hurricanes and severe weather conditions for its resistance to storms. These specialized doors and windows are designed to withstand the impact of flying debris and high winds, providing increased protection for properties during storms.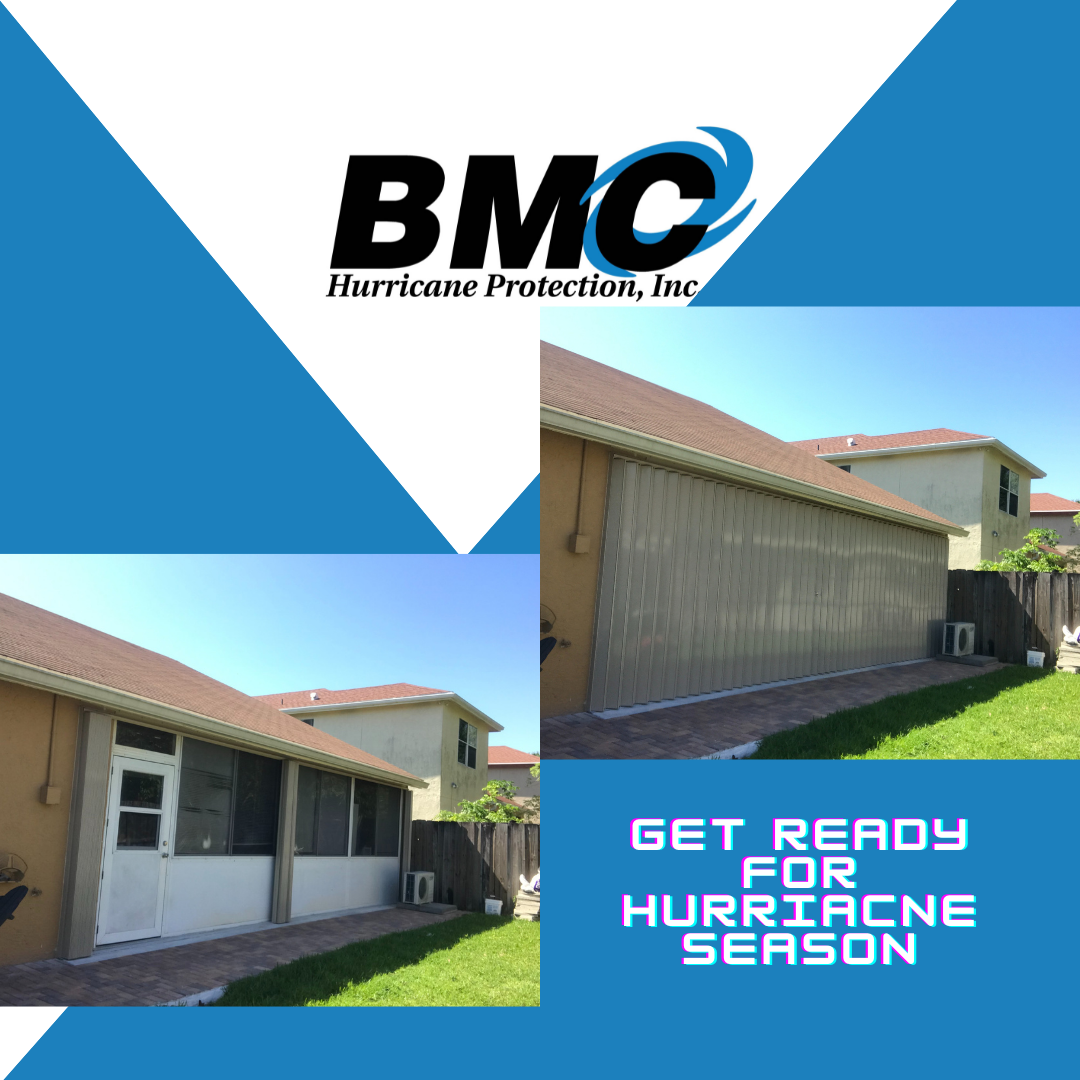 Here we can see other benefits of having Impact Windows and Doors:
Energy efficiency: Impact windows and doors help reduce energy loss and improve insulation, leading to potential energy savings and increased comfort.
Noise reduction: The multiple layers of glass in impact windows can also help reduce outdoor noise transmission, providing a quieter and private indoor environment.
Florida Building Code: Due to the state's vulnerability to hurricanes, Florida has stringent building codes and regulations for impact-resistant products. These codes outline specific requirements for wind resistance and impact resistance in different regions of the state. Impact windows and doors perfectly fit with city building code.
Installation: Pretty simple as a One Time installation
Impact Windows and Doors at BMC Hurricane Protection in Broward County
At BMC Hurricane Protection, we offer the best in hurricane protection in Broward County, FL. The products we install boast a limited 10 year warranty on Hurricane Shutters! We are a family owned company that has been in business for 17 years, we offer the best quality hurricane shutters, impact windows, & impact doors.
We are a reliable company. We have a 4.9-star rating in Google Reviews. Our priority is our customer satisfaction. Contact us and let us help you get ready for the storm season!